Explore a few Important Category
Visit the most popular categories of What-is.in – A hub of useful Information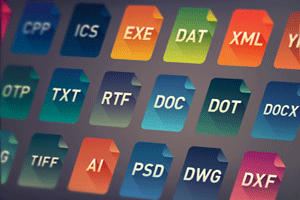 Explore Different File Extensions
Explore and learn detailed information of different File Extensions like EDB, PST, PHP, ASP, etc. and Know how to Open these file formats in different operating Systems like Mac, Linux, Windows etc.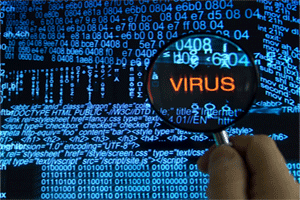 Find Ethical Hacking Tutorials
Read Ethical Hacking tutorials, tips & tricks and enhance your IT knowledge. Learn about different vulnerabilities. Know how you can protect yourself from these Hacking Attacks.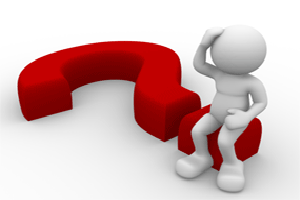 Find Solution of How to Query
Get suitable answer for your How to Query related to different Technologies like Exchange Server, Android, iPhone, Windows Phone etc. Learn several tips and tricks related to these technologies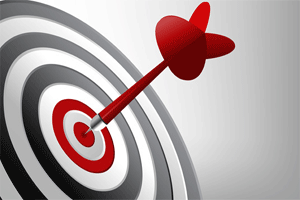 Different Betweeen Section
Read Difference between section and clear the doubts between similar teams and technology. Get accurate answer of your Difference between queries or submit a differnce that you want to share with us.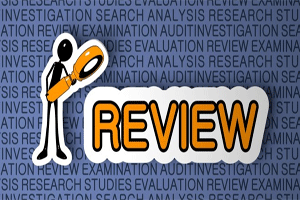 Find Software Review
Learn Specification and other things of several highly used computer softwres and different associated file extensions. Submit a new software review if you want that we have not submitted yet.