How to Restart Android Smartphone Into Same Mode
In this How To tutorial I would like to explain an easiest method of restarting your Android Phone in safe mode. Just follow the simple step by step procedure to perform the same. For that you have to Press and Hold Power button and you will see an option of Power Off.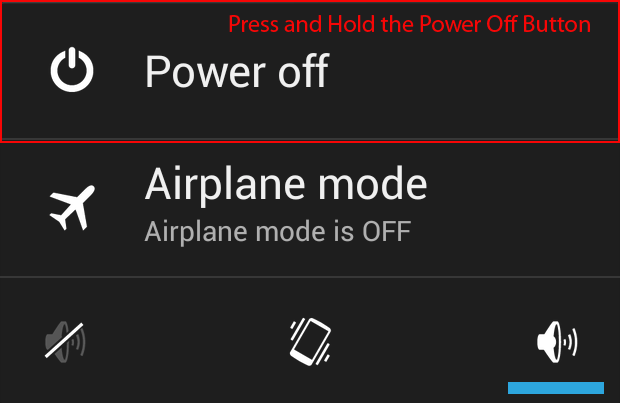 Now Tap and Hold the Power Off option and Android will ask you to Reboot to Safe mode. Just click on oK and you will be able to reboot Android device in safe mode.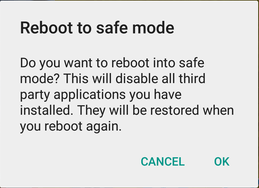 In the safe mode you will find the word Safe Mode in the lower left portion of android screen.
If you Android phone is slow because of lot of installed applications and then you can use the feature of safe mode. This will boost up your phone and you can use all Google applications like Chrome, Gmail, Calendars, Maps and so on.
How to Exit Android Phone from Safe Mode
Just restart the Android phone to Exit Android device from Safe Mode. You will find that you Android device will now work normal as usual.
Conclusion:
Here in this How to Tutorial, I have explained an easiest way of rebooting android in Safe Mode. In case, if you need further assistance or facing issue while trying the above mentioned steps then start the discussion by commenting below.
Note: Know How to Reset Android After Too Many Wrong Pattern Attempts