What is .PY File Extension?
Read PY File Format Details!
| | |
| --- | --- |
| Developer: | Python Software Foundation |
| Designed by: | Guido van Rossum |
| Format Type: | Programming Language |
| File Category: | Text |
| Mime type: | text/x-script.phyton |
| Supported Platforms: | Microsoft Windows, MAC OS X and Linux |
What is full form of .py file extension?
.py stands for Python. It is a programming language and it is easy to understand some time also known as beginner's programming language.
Detailed information about .py file format?
The .py is a file extension of the Python programming language. It is a high level and object oriented scripting language. Python is a server side scripting, it is interactive and it can be easily included with the C, C++, ActiveX, and Java. It can be used to write a common gateway interface (CGI) scripts. Now we hope you will able to understand what is py file extension, next section will introduce how to open or edit python .py files.
What is the structure of a Python Document?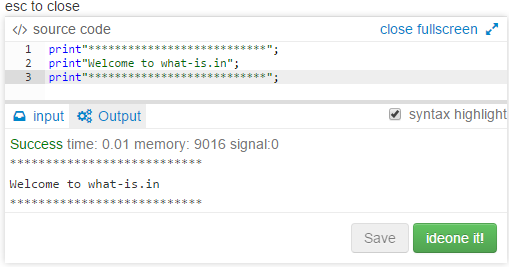 How to edit or open .py Files?
Programs to Open PY File Extension in Windows, MAC & Linux:
Python Software Foundation Python
Eclipse plus
Py Scripter
CodeSkulptor
Eric Python IDE