How to Reset or Change User Mailbox Password in Exchange 2010
Exchange Server is the most common mail server used by Several Companies to make secured and centralized communication. By using this mail server administrators can easily manage multiple Mailboxes of the Organizations. Exchange Administrator has the authority to do anything with the Users mailbox. Here in this How To tutorial, I will explain an easiest way of changing the user mailbox password in Exchange Server 2010.
How to Reset Exchange 2010 User Mailbox Password
Just follow the step by step guide to change the password of Exchange Server Mailbox:
Step 1: First of all, Open the Active Directory Users and Computers.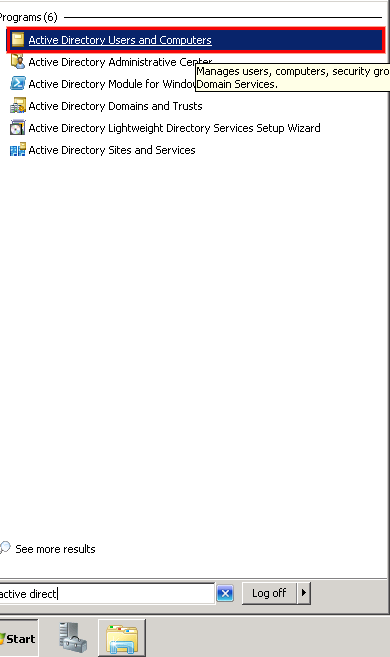 Step 2: Browse the mailbox whose password you want to Reset or Update.
Step 3: Now, Right Click on the Selected Mailbox and Choose the Reset Password Option.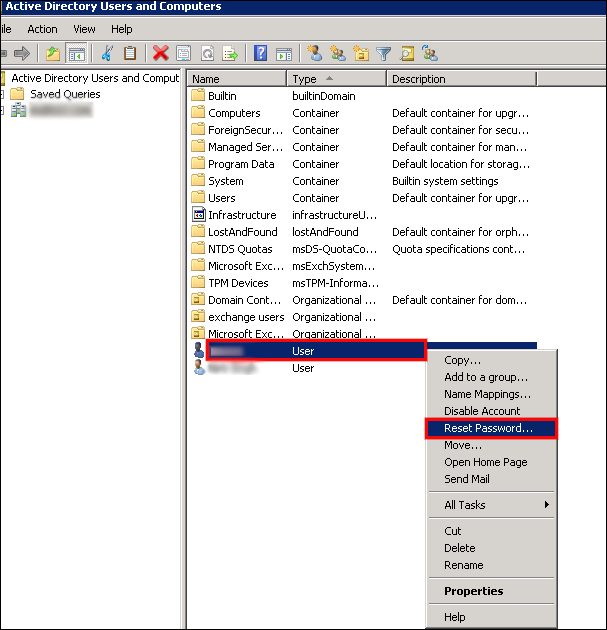 Step 4: After that Enter the New password that you want to Set for that Exchange Server Mailboxes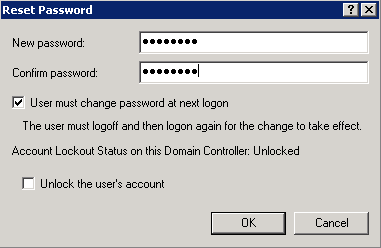 Conclusion:
In this How To tutorial, We have Explained How to Reset Exchange Server 2010 Mailbox password using Active Directory. In case if you have any doubt or need further guidance regarding the same then please start the discussion by commenting below: